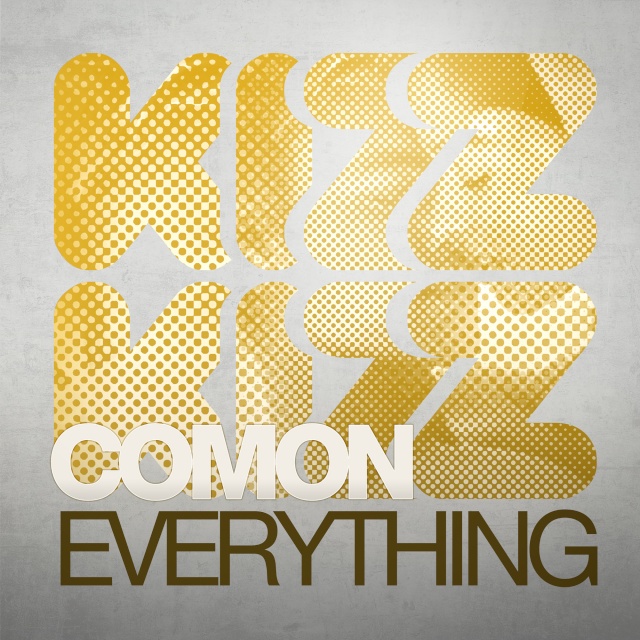 Shrouded in mystery but making a big impact on the house scene, COMON recently
joined the Toolroom ranks with the fabulous debut 'Da Da Da'.
But now – finally – he's launching his own imprint KizzKizz Rec. with this neat little
Deephouser called "Everything". A Super-warm-funk bassline, Arps with 80s feel, and a
big impact breakdown & that simple but massive Topline, written by Grammy winner
Keithen Carter.
COMON's entrée on KizzKizz is certified to fill the floor as it fills the speaker. Pure &
soulful Deep House at it's best.
Released by: Kizz Kizz Records
Release/catalogue number: KKR001
Release date: Dec 01, 2012
ISRC: DE-CM8-12-00220