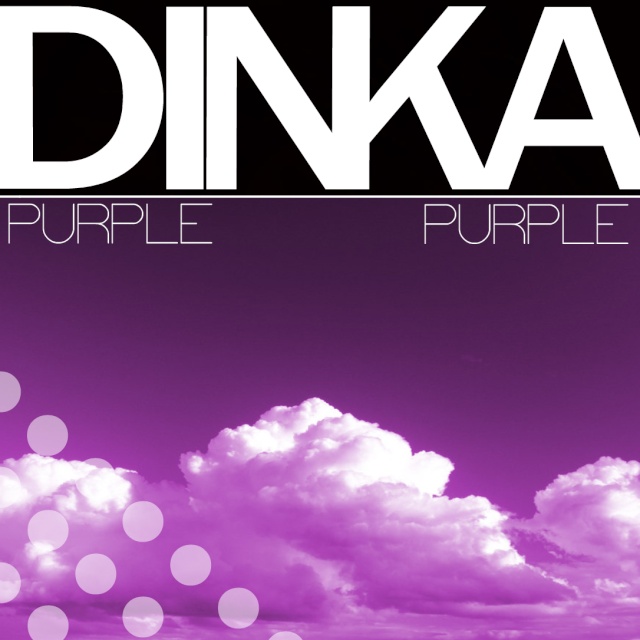 DINKA – PURPLE EP
[Unreleased Digital – UDR163]

EP including:
1 Purple (Original Mix)
2 Here I Am (Original Mix)
3 Lotus (New Guinea) (Original Mix)
4 Purple (Radio Mix)

Unreleased Digital proudly presents Dinka's newest work 'Purple'; the first EP after Dinka's successful artist album 'Tales Of The Sun'.

Swiss based Tamara Hunkeler aka Dinka strikes back with three amazing and forward thinking, but still good feeling Progressive House tracks in one package.

The title track 'Purple' follows Dinka's musical strategy: Happy melodies, carried by club proofed beat elements and atmospheric pad beds. 'Here I Am' is a cover version of Tim Buckley's classic 'Song To The Siren' that Dinka draws into a more dance and house music corner. An uplifting melody completes this interpretation and gives it a fresh breeze of modern house music. Third song on the EP is 'Lotus (New Guinea)'. A classic Dinka song that offers everything she's loved and known for. Dinka's journey to 'New Guinea' leads the listener through all cultural and traditional music elements of New Guinea and Tasmania, but still sounding clubby.
Now at Beatport: //goo.gl/JQ6tV