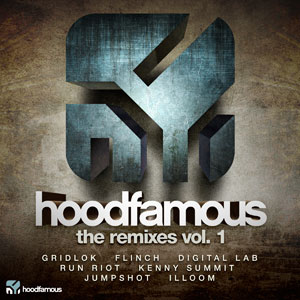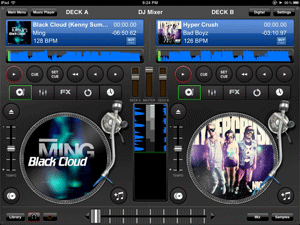 This EP features remixes of MING's best tracks from 2011. Remixers include: the ultra hot Flinch, Digital LAB, Gridlok , RuN RiOT,Jumpshot, Kenny Summit and Illoom.
Its featured on iTunes (Just $4.99) and Gridlok's remix hit #32 on Beatport!
Kaskade's and Tiesto have been rocking Digital LAB's remix for months! Don't sleep on these MONSTER mixes!!