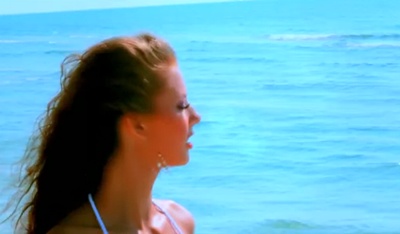 Residence Deejays si Frissco au lansat in sfarsit videoclipul pentru piesa "Watch The Sun"!
Videoclipul "Watch The Sun" este unul de senzatie, filmat la mare, exact unde soarele se vede cel mai bine.
Muzica si versurile piesei au fost create de Ionut Untaru aka Frissco, iar totul a luat nastere in Frissco Music Group Studio. Clipul a fost regizat de Ionut Bogdan Untaru, avand alturi un piesaj mirific alaturi de fete frumoase.
"Noul single exprima bucuria pe care o simtim alaturi de prieteni atunci cand vara isi face simtita prezenta. Este o nostalgie a verilor trecute si o bucurie a verilor ce vor veni. Piesa transmite caldura, buna dispozitie si are un mesaj foarte pozitiv" spune Frissco.