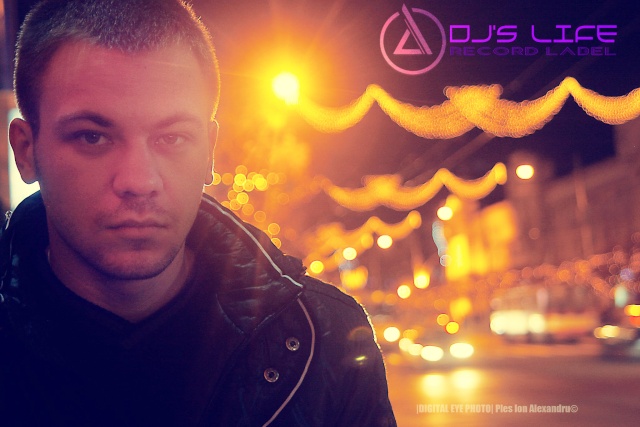 "My tracks are written like a story. I try to add a note of romanticism, which means striving to the cult of nature, the feelings are natural and my mission is to show them to the world.» – Johnny Aves.


Johnny Aves (real name Carp Ion) – is a Trance & Chill-Out composer , arranger and Producer.

His musical career began in 2010. At 18 years old, Johnny Aves has been producing since he was 14, each year gaining more and more experience and finding his "sound". His tracks have a variety of influences from different trance and Chill-Out styles. He tries to offer something hot and new every time, never using the same formula of previous track.

Musical preferences – Progressive Trance, Uplifting Trance, Chill-Out , Ambient, Breaks.



You can find Johnny's works on SSRadio (UK), London, Digitally Imported Radio Station (DI.FM, Chillout Dreams Channel), Digitally Imported Radio Station (DI.FM, Ambient Channel).


Contacs:
Below we offer the teaser song "Endless Love", which will be launched a fewweeks later!
Play & Listen!