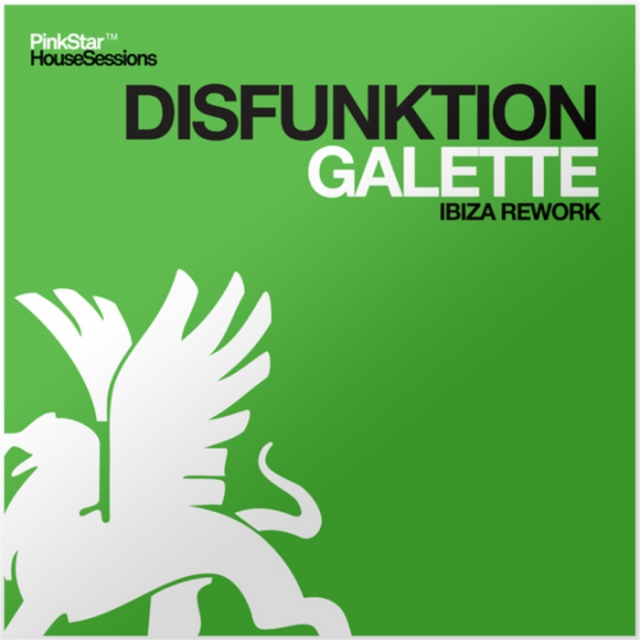 DISFUNKTION – GALETTE (IBIZA REWORK)[PinkStar Records – PKS101]


Beatport: //www.beatport.com/track/galette-dragmatic-remix/3474576
Taken from their upcoming artist album 'Appetite for Disfunktion', the Dutch dream-team-duo prepares for a prosperous year 2012.
Galette, originally released in Spring 2011, gets a stunning re-release for the Ibiza generation with the boys' original rework as well as three additional remixes provided by David Gravell, Rene Kuppens and Dragmatic and all of them are standouts on their own.
Get ready for a tasty Disfunktion year with more slamming album outtakes due soon.
Artist infos: www.disfunktion.nl