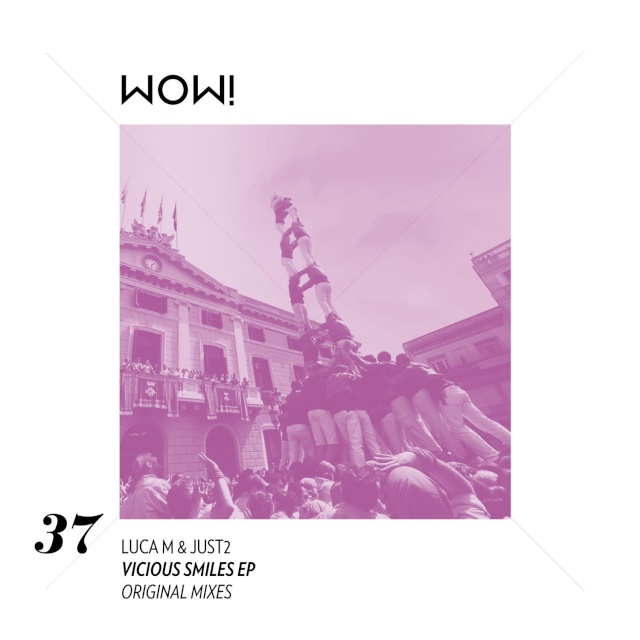 Genre : Tech House
Release Date:
November 26, 2012
# Tracks : 2
New
release from Romanian young producer Luca Madalin-Alexandru. After his
last release on Area Remote, we where very interested in having him on
board as he comes together with a fellow Romanian, JUST2, to make 2
tracks with amazing tech-house beats! Have a blast with this latest
release on WOW! Recordings, Luca M & JUST2 "Vicious Smiles EP" and
take on the challenge of finding out which among the two tracks is the
best! Enjoy!
TRACKLISTING:
1. Luca M & JUST2 – Vicious Smiles (Original Mix)
2. Luca M & JUST2 – My First Trip (Original Mix)