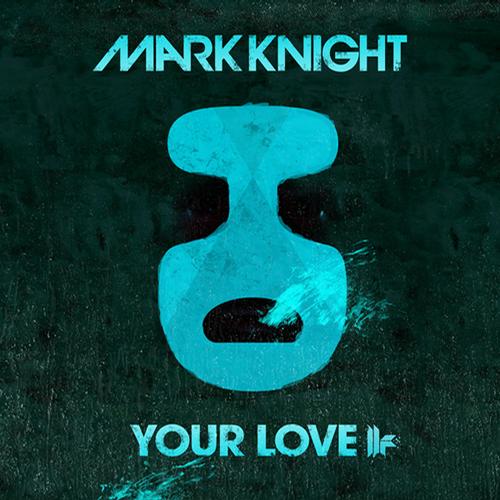 Genre : Deep House
Released Date :
2013-04-22
In a monumental year of releases for Toolroom Records, label leader Mark Knight presents his eagerly awaited and highly anticipated track, 'Your Love'.
Twice nominated in this year's International Dance Music Awards, Mark Knight uses his legendary studio skills to craft another cool club cut. With crisp percussion, an unstoppable bassline fashioned with dance music enthusiasts in mind, and a cheeky nod to a pop princess, Mark Knight brings a new take to some classic sounds. This track is guaranteed to appeal to new generations of fans as well as dance music aficionados. Mark Knight combines his production prowess with a genuine love of the music and people that make up the scene to create an irresistible release, captured in an iconic music video.
Sure to inspire full support from fans and DJs alike, the aptly titled 'Your Love' is another fine addition to an already outstanding catalogue and a must-have for anyone involved in the dance music scene.